Breakfast & Lunch Programs
Breakfast Program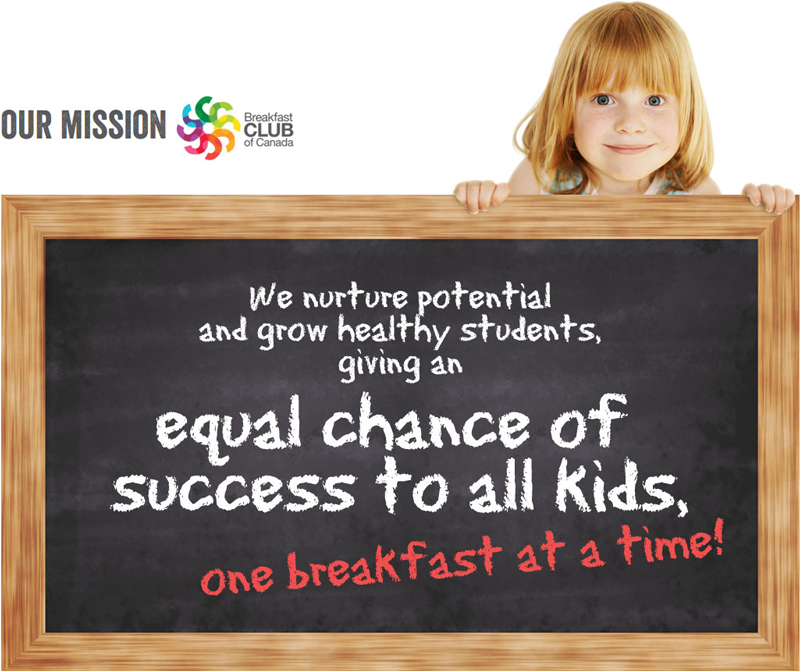 A great day starts with a great breakfast - which is why we make sure everyone receives a nutritious morning meal every day!
Wabamun School parent volunteers offer a healthy breakfast every school day to students, regardless of background or income, and invite everyone to come together for healthy foods and friendship. A healthy Grab 'n' Go breakfast will be served in the flex room every morning from 7:40am until 7:55am.
After 7:55am and throughout the day, a basket of healthy snacks (including fruit and fresh baked goods) will be available in the office. All students are welcome to select snacks from this basket at any point throughout the day if they need one.
If you are interested in assisting with our Breakfast Program, please contact our school at 780-892-2271.
Hot Lunch Program
This year Wabamun Student Leadership will be offering Hot Lunch Wednesdays and Hot Dog Fridays. Proceeds will help to offset costs to attend WE Day in Calgary next year, as well as sponsor activities for the student body of the school.
Both Hot Lunch and Hot Dog Friday forms will go home monthly and include 3-4 weeks of orders at a time. A separate form is to be completed for each individual student. Payments may be combined for families. 
Hot Lunch Order Forms must be in by the due date, and only pre-orders will be prepared on Hot Lunch Wednesdays. Students may order any or all items for each day and are welcome to order more than one of a specific item if they so choose (e.g. two burgers).
Hot dogs do not need to be pre-ordered, and may be ordered each Friday morning. All students in Kindergarten - Grade 5 will have lunch delivered to their classrooms, while students in Grades 6-9 are to pick their lunch up at the kitchen window.
 
For more information contact:
Wabamun School
Phone: 780-892-2271 
Email: Wabamun@psd.ca