Literacy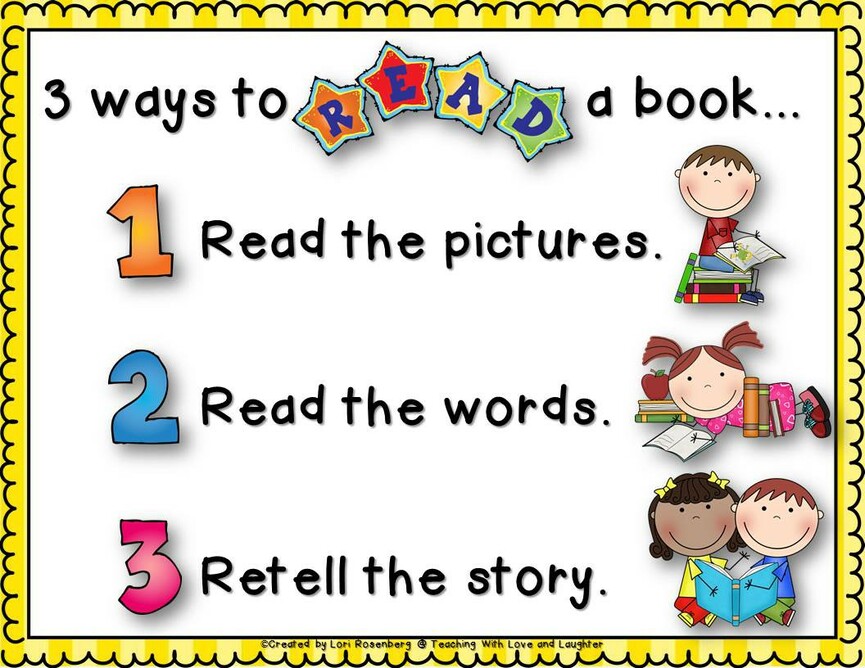 Early Literacy is very important at Wabamun School, and students are encouraged to read every day. Our Early Years Program includes a Home Reading Program where students choose a book to take home and read with a family member for a few minutes every evening to help build their literacy confidence and skills.
In all of our grades we have incorporated a Daily 5 Program and our students are assessed with the Fountas & Pinnell Benchmark Assessment System.
The Daily 5™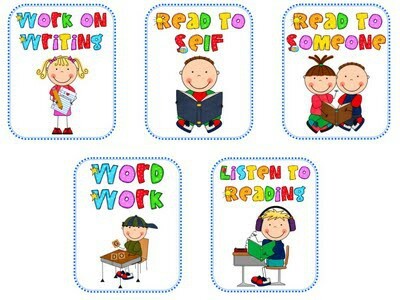 The Daily 5™ is a framework for structuring literacy time so students develop lifelong habits of reading, writing, and working independently. Students select from five authentic reading and writing choices, working independently toward personalized goals, while the teacher meets individual needs through whole-group and small-group instruction, as well as one-on-one conferring.
These Choices Include:
Read to Self
Work on Writing
Read to Someone
Listen to Reading
Word Work
For more information about the Daily 5, please visit The Daily CAFE website.
Fountas & Pinnell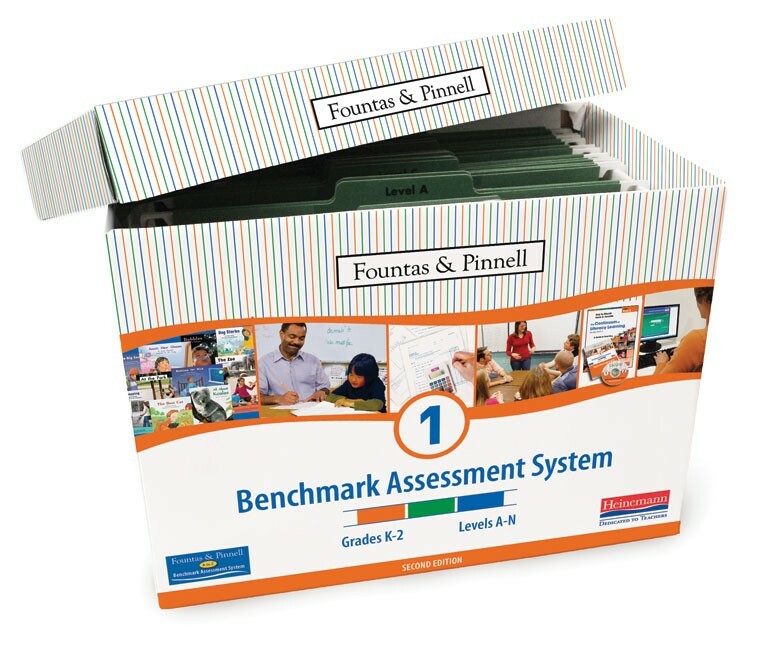 The Fountas & Pinnell Benchmark Assessment System (BAS) seamlessly links assessment to instruction along the continuum of literacy learning. This comprehensive system for one-on-one assessment reliably and systematically matches students' instructional and independent reading abilities to the F&P Text Level Gradient™.
For more information about BAS, please visit the Fountas & Pinnell website.