Back to all posts
Posted on
My PATH: Outdoor Pursuits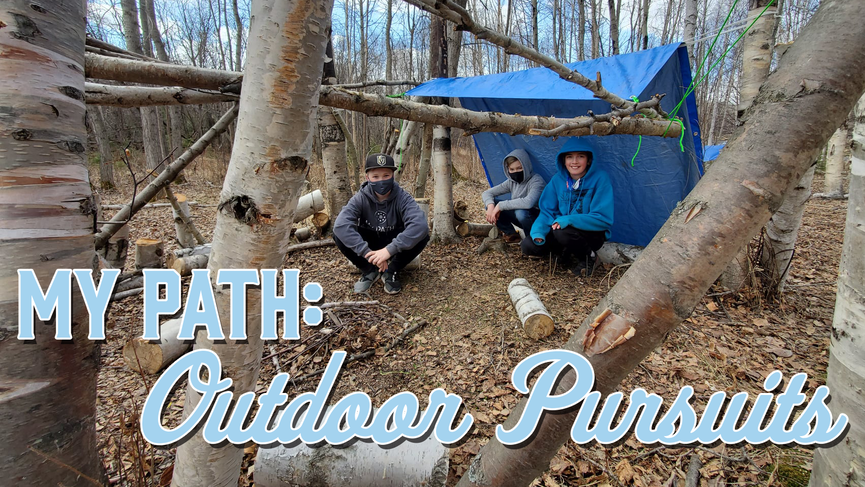 Parkland School Division is focused on increasing innovative programming choices for PSD families. My PATH programming has been available in Stony Plain at Connections For Learning for a few years, and PSD is excited to extend this opportunity for our rural schools.  
PSD's West End schools - Duffield, Entwistle, Tomahawk and Wabamun - are collaborating with Connections for Learning to present a new opportunity for K-9 students in myPATH: Outdoor Pursuits, starting September 2022. Students in this new program may complete academics at their local PSD school, and then enjoy a variety of outdoor pursuits, determined by their interests.
We are asking all our school families to complete the following survey, as your input is invaluable to determine the interest and provide feedback to co-design this program. Watch for a Q & A session coming soon on this innovative program!
For further details about My PATH: Outdoor Pursuits, please visit the Connections for Learning website.
For more information contact:
Connections For Learning
Phone: 780-963-0507
Email: cfl@psd.ca